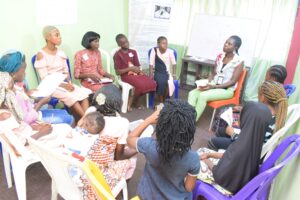 The annual teen-age awareness school held for two days in August was a great success. At Sure Hope Counseling Clinic, learning time is always fun time with our young friends .The teachings were simple to comprehend and everyone had the opportunity to ask questions on their minds, leaving the children happy and giving value for the time spent.
At day one of the program, pre-teens and teens got insight and were well informed on sexuality management, decision making, peer pressure management and effective study strategies.
Following the training day one, they were evaluated on all that was taught to ensure topics are well understood and applicable to their daily activities.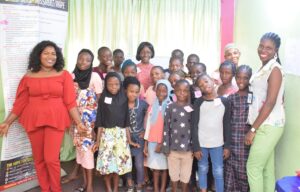 It was more glorious with beautiful feed backs from parents and participants on day two. Pre-teens and teens learnt about self-perception, boosting self-esteem, rape and it's prevention amongst many others was discussed, along side activities to encourage team work and networking.
No doubt, the program was educative, impactful and full of fun.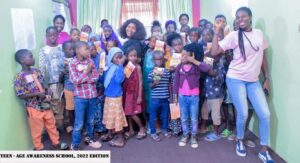 We want to appreciate every parent who released their children for the program; thank you for trusting us with your children.
We also appreciate our sponsors for their consistent contribution in ensuring a successful teen-age awareness school.