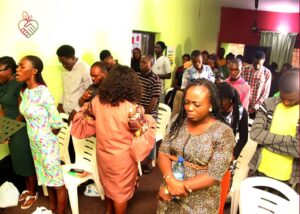 Being with the one you loving is a beautiful thing and the feeling you get is something you want to keep forever.
However, because you are human and have limitations, you still get to hurt your spouse at intervals. How then can you express your dislike without hurting the love of your life was the nut cracked at August 2022 Edition of Relationship Mentoring School.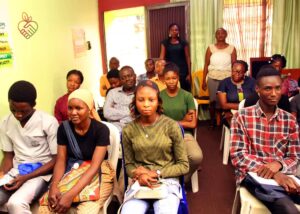 How realistic are your expectations of your spouse? How do you deal with him or her when your expectations aren't met? All these are many more was discussed.
Joi us every last Mondays of every month for exciting and impactful series for singles and married.