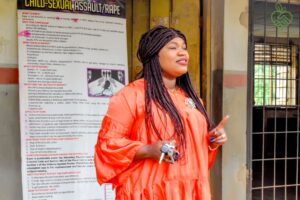 It was a beautiful time at Community Grammar School, Ibadan. Having discussed what the subject of Rape entails, students were encourage to shun puberty myths, avoid familiarity with the opposite sex, ignore scary prophecies by perpetrators and they should always remember that as they journey in life.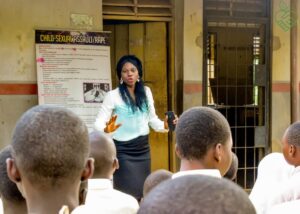 Furthermore, they learnt that choosing the right friends is key to achieving their dreams, contentment is great gain and above all commit their ways to God's hands.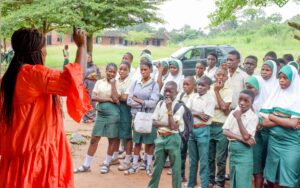 We appreciate our sponsors for their contribution towards the success of the outreach to the students. God bless you.