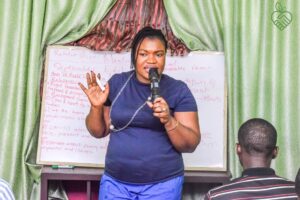 Conviction will not prevent your marriage from natural disasters or challenges, it gives you the capacity and tenacity to fight and sustain your marriage come what may. At RMS September 2022 edition, students understood the meaning of conviction (the act of being persuaded beyond any reasonable doubt about any decision you want to make) and the components of conviction which are; Love, God and Trust.
Of all the three, Trust is the most vulnerable because it depends on the parties involved. Building trust is a deliberate action; hence, you need to put structure in place to enhance trust in your marital relationship.
Two major ways to build trust is; having the right foundation and giving room for openness(heart to heart communication).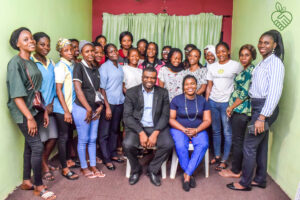 In addition, students were reminded that trust is not a gift but it's earned. In conclusion, know that Love is not a feeling or emotion because love is a commitment; it is constant as God.