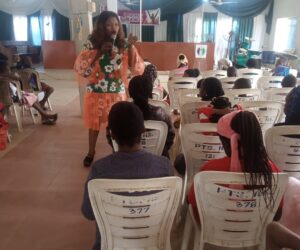 The world today has made virginity look old fashioned. With so much sex movies and sexual images, girls and boys are under pressure to have sex, hence loose their virginity at an early stage.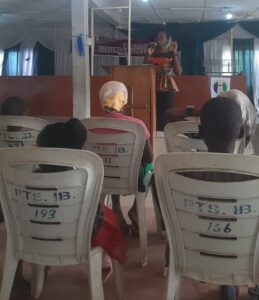 So many children loose their virginity due to ignorance, peer pressure, carelessness and others due to rape etc. and that is why equipping them with the right information at an early stage is important.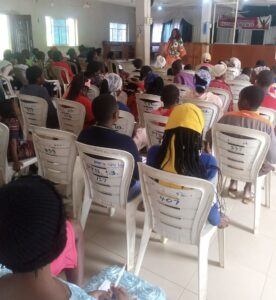 At the Children and Youth Conference, Police Protestant Chaplaincy, Oyo State Police Command, girls and boys where enlightened on what virginity is, the myths of virginity, the benefits of keeping their virginity and how they can keep their virginity till they are married.
Further more, the girls and boys learnt that beyond keeping their virginity, it is important to remain CHASTE; which is abstaining from all sexual appearance and immorality as chastity gives them the strength to say No to sexual entanglements.