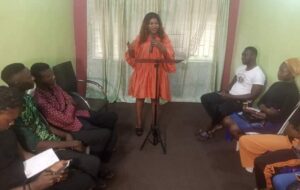 It was a moment of exposition on how to boost self-esteem, the last Monday in the month of July. Amongst many things we learnt is the fact that, rather than the popular notion of high self esteem and low self esteem, what we have is healthy and unhealthy self esteem.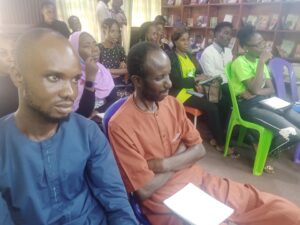 Self- esteem is healthy when a person recognizes his or her strength, rely on God where limited and have a plan to improve on his or her weaknesses. While unhealthy self-esteem occur when a person over rate himself or herself believing that he/she has no limitations or weaknesses.
Likewise, self-esteem is unhealthy when a person down rate himself or herself, overlooking his or her strength. Hence, the ability for an individual to recognize and appreciate his or her strength, accept that he or she has weaknesses; will help him or her take the necessary steps to boosting his or her self-esteem.