Enlightening teenagers is always our great delight, their excitements and feedback brings more fulfilment.



Puberty and Sexuality Management is a major concern in the world of teenagers today and that has informed our decision to reach out to teenagers in our society.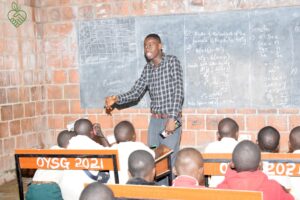 It's was an insightful three weeks session with the students of Community Grammar School, Ijokodo Ibadan on Puberty and Sexuality Management.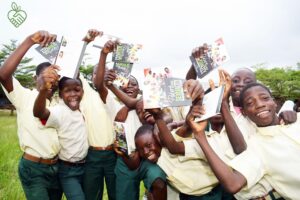 An important part of our visit to secondary schools is; one on one counseling session, where students are opportune to discuss their concerns with counselors on the field.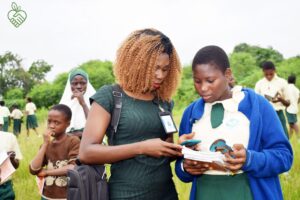 We are grateful to our sponsors for making the materials available for the girls and boys for free. We also appreciate the school authority for the opportunity to speak with the students.