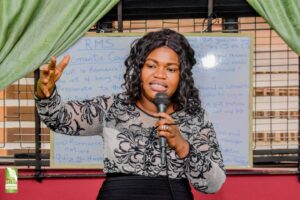 Romance is very important in a marital relationship but unfortunately, most people have the wrong definition of romance. Romance is being affectionately and passionately involved in things pertinent to your partner; that is being concerned about every detail of your partner.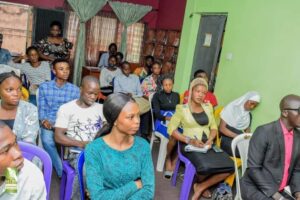 The lead counselor also emphasized that acceptance is the "mother of romance". A person who do not accept you might not be romantically committed to you.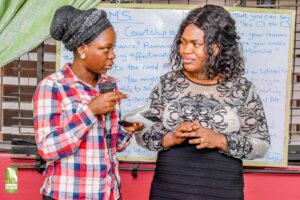 It was indeed a great and interactive session with the lead counselor, Tosin Togun.