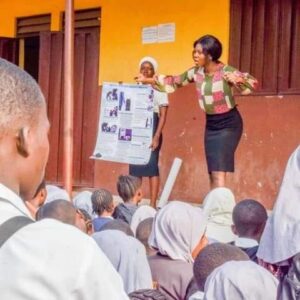 Most sexual assault and rape offenders are acquainted with their victims, approximately 30% are relatives of the child most often brothers, fathers, uncles or cousins etc. Children and teenagers need to be aware that anyone can be a suspect; therefore they ,must be watchful and report any suspect immediately.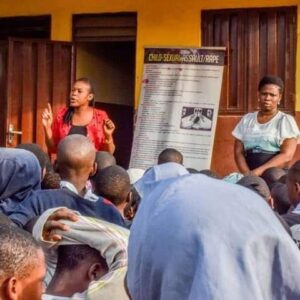 Students were exposed to the tactics of rapist , effect of rape, how to prevent rape, why victims must speak out and how victims can be helped.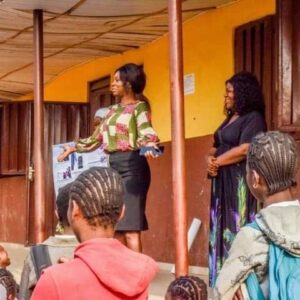 It was an interactive session as students had the opportunity to ask questions while the counselors were available to attend to all their questions.
We appreciate all our sponsors and partners for their contribution towards the success of the outreach.