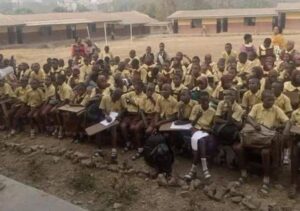 The effect of rape on its victims cannot be overemphasized. There has been an increased rate of this act and the victims are more of children and teenagers; hence, the reason for our campaign to primary and secondary schools.
We believe in the power of information and that has informed our decision to making the right information available to students on how to prevent rape and also get help if they are already a victim.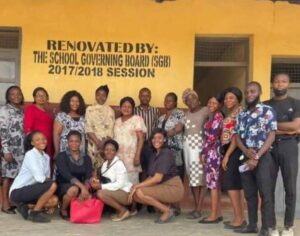 We want to say thank you to the school authority for the opportunity to speak with the students and we thank all our sponsors/partner for their contribution in ensuring we reach out to many students. God bless you.