Sexuality management can be taught at every stage of growth. Time out with the boys and girls of Emkinderland was beautiful and enlightening as pupils were taught to identify their body parts with the correct names of each parts. Pupils in upper grades further learnt about sexual assault , rape; it's prevention and healing as a victim of rape.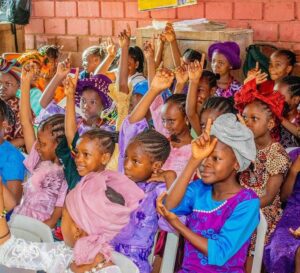 Many parents, out of lack of sensitivity have endangered the lives of their children. While others are too busy to get involved in the daily activities of their children. Children need to be heard, they have emotions and they also go through challenges in life.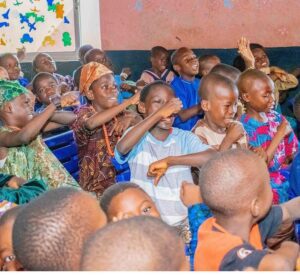 Parents are encouraged to make out time for their children while trying to earn a living, teach sex education at every stage of development, be patient to listen to all they have to say even when you feel it has no meaning; because that process is the bonding period that will boost their confidence to relate with you when they face difficult challenges.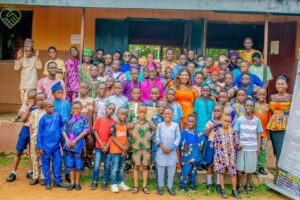 We celebrate and appreciate our sponsors/partners for being a part of this outreach to the our future leaders.