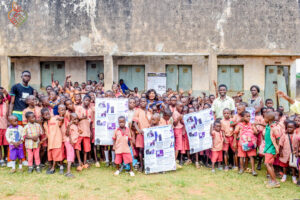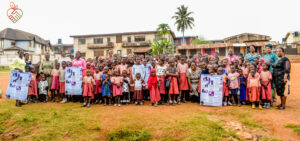 SAY NO TO SEXUAL ASSAULT AND RAPE AT COMMUNITY PRIMARY SCHOOL, OLUSEYI IBADAN NORTH WEST LOCAL GOVERNMENT.
Pupils were sensitized on the subject of rape; who can be a rapist, tactics of rapist, who can be raped and how to prevent rape.
They further learnt why it's important to speak out as many of the victim live in fear and guilt. The pupils were encouraged to speak with trusted gender as themselves . They also had the privilege to be counseled after the session.
#rape#sexualassault#mentalhealth#mentalwellness#teens#children#schools#ibadan#tosintogun#preteens