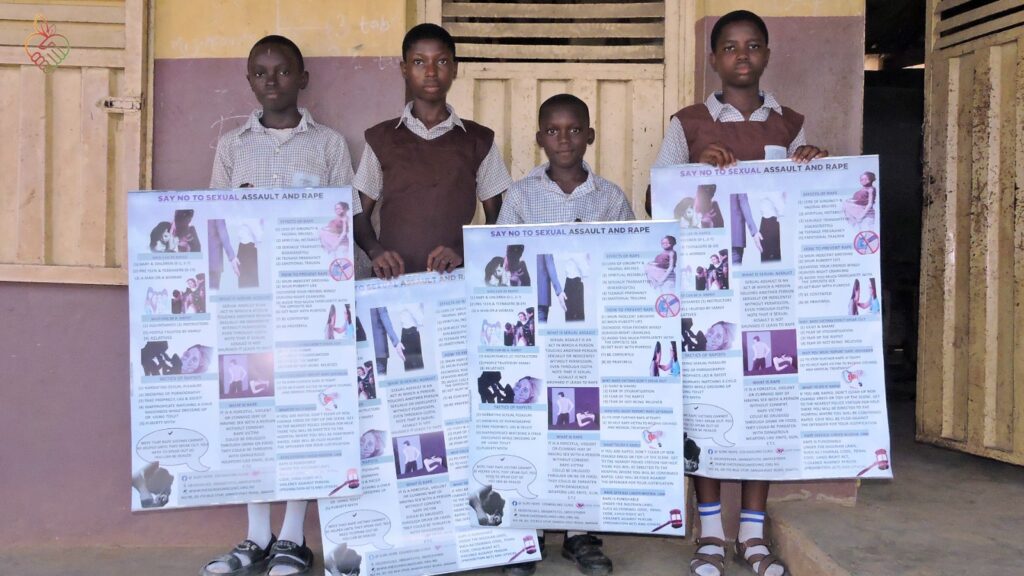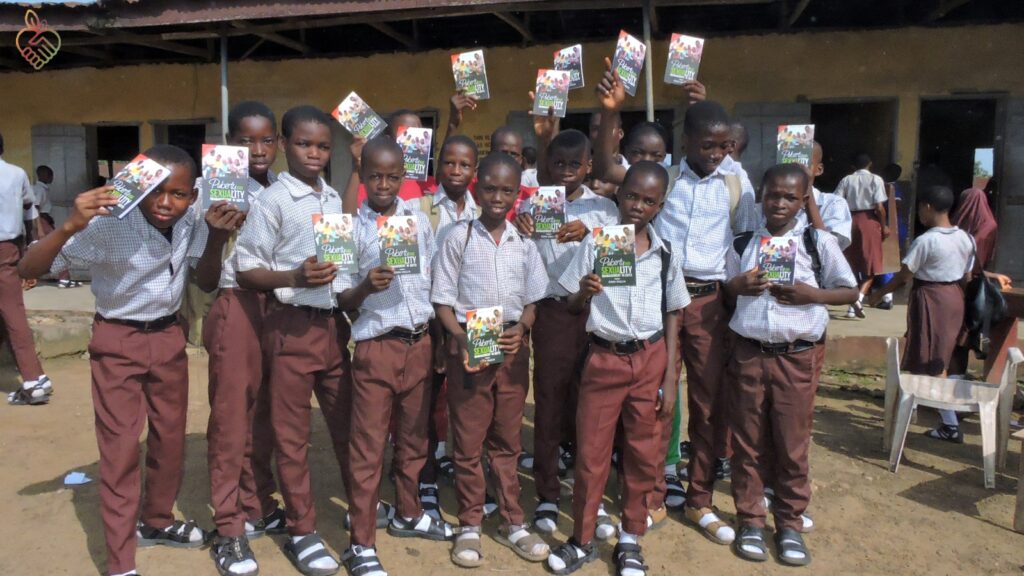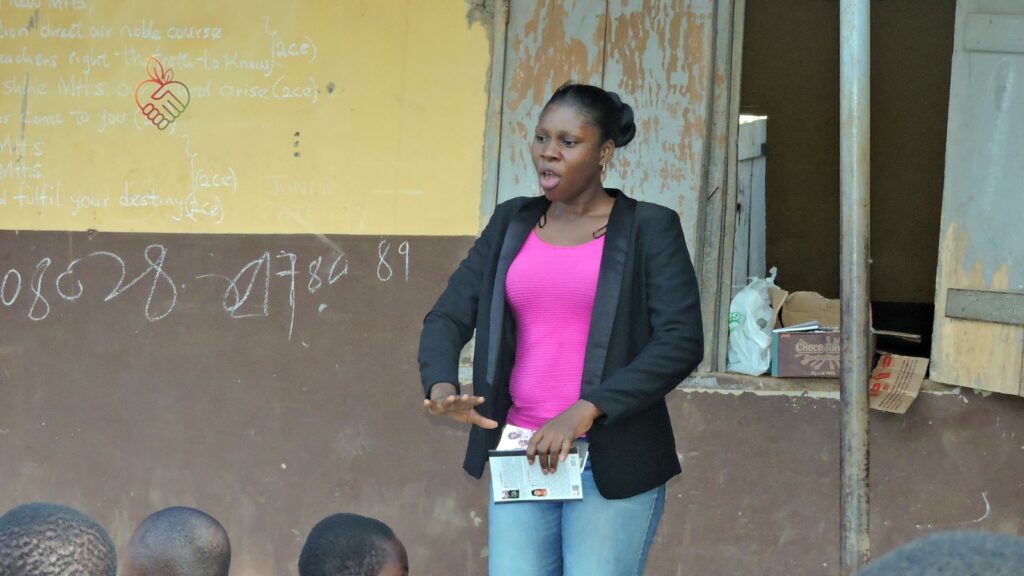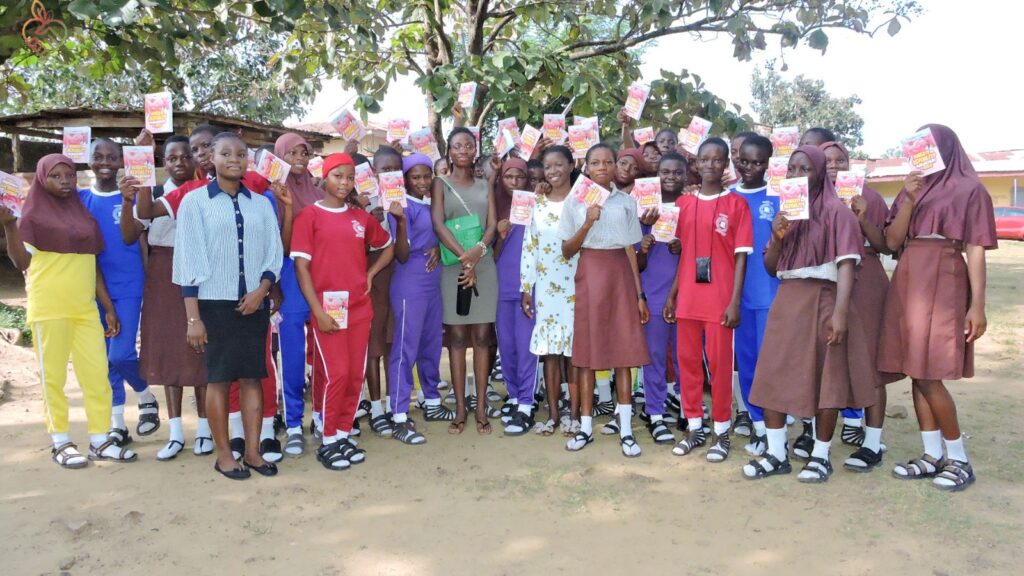 RAPE AND SEXUAL ASSAULT CAMPAIGN AT MONATAN SECONDARY SCHOOL, WOFUN OLODO, LAGELU LOCAL GOVERNMENT, IBADAN, OYO STATE.
We are happy to share that our team of counselors carried out campaign awareness on rape and sexual assault prevention. We engaged with the junior students and teachers on this important topic and discussed the causes, effects, and ways to prevent such violence.
The main focus was to empowering these young boys and girls with the necessary knowledge and tools to understand, prevent, and be aware of the implications it might caused to victims and the society.
We hope that our initiative will continue to raise awareness and also empower the school community to stand against rape and sexual assault.
#sexualassault#rape#assault#teenagers#ibadan#tosintogun#preteens