Drug and substance abuse has become common in secondary schools and its effect is enormous.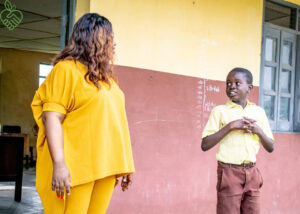 Students need to be enlightened on the effect of drug and substance use as some of them get involved in it out of ignorance, while others are involved due to peer pressure, lack of attention and so on.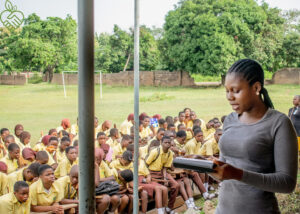 Those who are ignorant learnt the different types of drug, the difference between the use of drugs and drug abuse, why people get involved in drug and substance abuse and ways by which it can be prevented. While those who are addicted further learnt how to break free from addiction and were encouraged to visit their school counselor or visit or office.
We celebrate the school authority for always creating opportunities for their students to be helped.