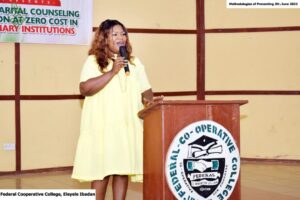 Breakup is the easy way out of of a conflicting courtship but it opens you up to divorce mentality. Hence, it is expedient for singles to know what jilt is, what causes jilt and how it can be prevented in a love relationship.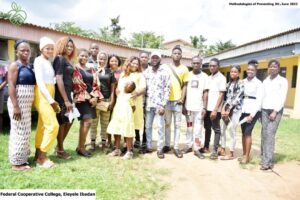 The lead consultant at Sure Hope Counseling Clinic, Tosin Togun highlighted principles that will help students heal, safeguard their relationship from jilt and help them to be mentally and emotionally ready to stir commitment in the right way in a love relationship.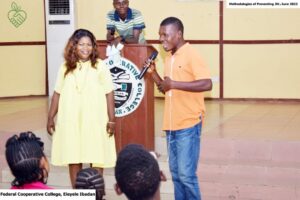 Students also had the opportunity to ask questions in their area of concerns, thereby giving more clarity to the topic of discussion. Students were also handed a copy of Jilt written by Tosin Togun.