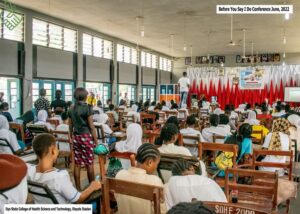 The session with the students of Oyo State College of health, Science and Technology was based on skills needed to make courtship work.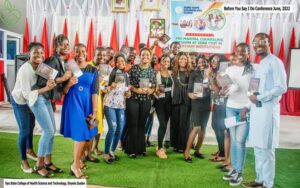 More than 40% of the issues that leads to breakup in courtship also exist in marriage. Therefore, if an individual has not trained his or her mind on how to handle issues in courtship, such person will still remain a mediocre in facing and resolving issues as they emerge in marriage.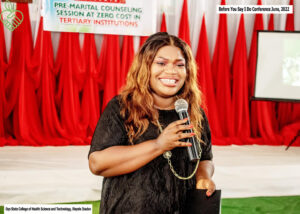 Students were further taught the necessary skills needed to make courtship work by the lead consultant at Sure Hope Counseling Clinic. It was an exciting session with questions and answer while students receive copies of Jilt written by Tosin Togun.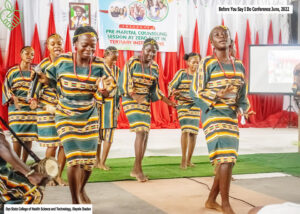 We also had a beautiful presentation by the cultural unit of the institution which made the event more colorful. We celebrate the lecturers present to represent the school and we appreciate everyone who made the event a memorable one.