WHAT IS PARENTING?
It was a an amazing session at IBR92.5 FM Ibadan on the topic; Trans-generational Parenting and its's impact. It has been observed that trends flow from one generation to another; either positive or negative. Unfortunately, many parents got into parenting without being prepared and it has caused a lot of harm as many pass on their trauma to the next generation. For this reason, I appreciate the host of Healthy Parenting; Aanu Akomolafe for the privilege to speak to parents and intending parents on the subject of parenting. When the purpose of a thing is not known, abuse is inevitable. Therefore, I will start by defining the concept of parenting; what parenting is and what parenting is not.
Parenting is not a title but a responsibility. Parenting is more than instructing a child, it is programing and modelling a life style to a child because children learn consciously or unconsciously. It is the act of nurturing, teaching and mentoring a child in the way he or she should go. Parenting is a system that should support every aspect of a child's development such as; physical, emotional/psychological, cognitive, spiritual, social/moral development.
WHAT HAPPENS WHEN PARENTING IS DONE EFFECTIVELY?
1. Parent-child relationship is enhanced
2. Children self-esteem will be healthy
3. Children will be emotionally and socially stable
Children will be morally adjusted
4. Children will have resistance against social pressure
5. Unhealthy habit which should form addiction will quickly be dropped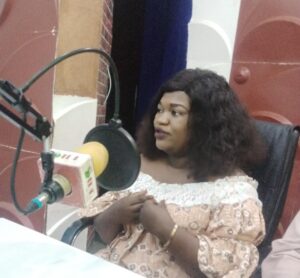 WHAT IS TRANS-GENERATIONAL PARENTING?
Trans-generational Parenting is a system of parenting in which values, morals, faith or belief system is being passed from one generation to another. Trans-generational Parenting could make or mar a child depending on what is being passed; whether values or trauma. It is definitely going to mar a child where traumatic experience of parents are brought into their parenting style, thereby impacting negatively on a child's development morally, socially, cognitively, spiritually and physically. There is no relationship without impact, that is the reason why you must be deliberate about parenting. There has been a lot of emotional gap between children and their parents these days which has affected parenting style in a home.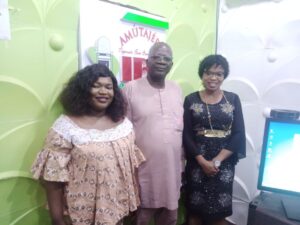 The attention you give or deprive them of influences their behavior as an adult. When you fail to be available for your children between age 0-12years, it will affect their behavior negatively or make them socially unadjusted and it may impact on every other aspect of their life negatively. Hence, there should be a balance in our relationship with our children.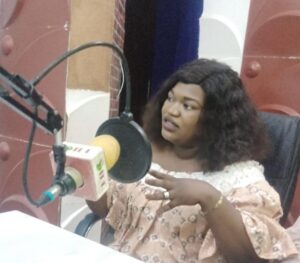 WHAT TO DO WHEN YOU NOTICE A WRONG TREND OF PARENTING
✓Know the kind of home you want and the kind of children you want to raise
✓ Take deliberate effort to seek professional help
✓Find a good model
✓Seek knowledge on how things can be done better by reading about parenting
✓Retrain your mind and unlearn those processes
Being an accidental parent can be costly than excepted.