We've come a long way with great and impactful teachings by the lead counselor at Sure Hope Counseling Clinic; Tosin Togun.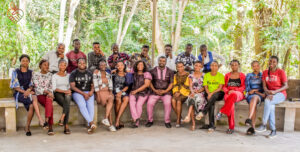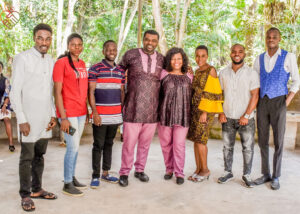 It was indeed great fun and we sure ended it in a grand style
We look forward to an amazing 2023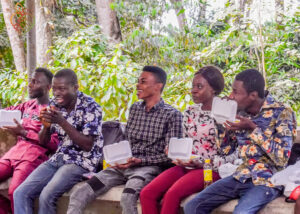 We wish you a prosperous new year. Get ready for a great time every last Mondays in year 2023.
HAPPY NEW YEAR IN ADVANCE!!!