There are certain things singles need to put in place before saying "I Do" to a marital relationship; one of which is conviction amongst other things.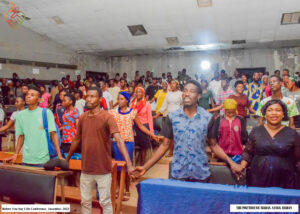 Conviction is being persuaded beyond any reasonable doubts. Unfortunately, many singles get into marital relationships for wrong reasons.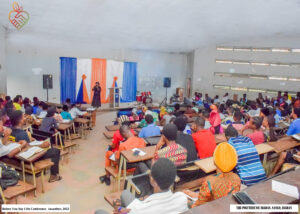 Reasons were highlighted to the students and the three bedrocks of a marital relationship was discussed by the lead counselor at The Polytechnic Ibadan, December 2022.