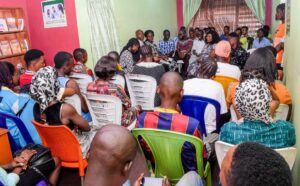 November 2022 edition of RMS was the concluding part of the " role of conviction in a marital relationship". Being convinced beyond reasonable doubt cannot be over emphasized when choosing a marital partner. Conviction doesn't stop challenges in a marital relationship; it gives you tenacity to go through the challenges of life.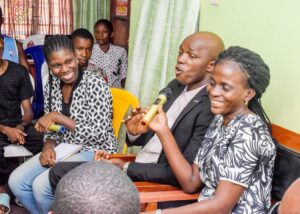 It was a honor to have Pastor and Deaconess Olatunji share their experience on their conviction with us as well as encouraging us on the basic things to look out for in a marital partner.
Indeed, it was an amazing time listing to our lead counselor; Tosin Togun and learning how to stir love and commitment in a marital relationship.