This session was a life changing experience as participants how have been hurt were able to learn to LOVE AGAIN. Many people feel hurt towards people, some feel God has offended them and some find it difficult to forgive themselves.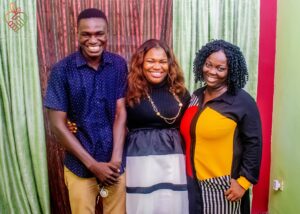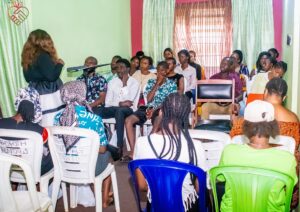 Three major ways to be FREE TO LOVE AGAIN is;
✓Forgive Yourself
✓Forgive God.
God is the Almighty and he can make a story out of that mess around your life, so let go. The above mentioned ways will help you forgive others that will come your way ahead.
#love #hate #pain #regret #forgiveness #rms #surehopecounselingclinic