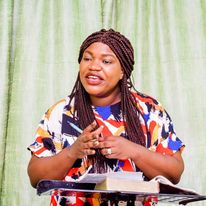 The bedrock of a good in-law relationship is your relationship with your parents/immediate family members. Though it is believed in the African culture that marrying a wrong spouse is better than having wrong in-laws because the culture believes that with good in-laws, things wont go overboard when couples have varied opinions on issues.
In-law are important in a marital relationship, therefore, meeting them must not be done casually. The following should be put in place before visiting your in-laws for the first time.
1. Be deliberate; fix appointments with your in-laws. Do not meet them casually.
2. Be schooled by your partner on relevant details about the family(customs, beliefs, tradition, personality, likes and dislikes etc.)
3. Be modesty in dressing
4. Don't be wasteful wit food offered. Also inform your spouse that you would like to be introduced before eating. This will make you more comfortable.
5. Offer to assist but don't be forceful.
6. Don't be too reserved or forward. Speak when necessary.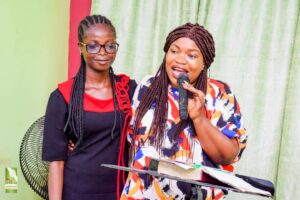 Also, be mindful of unrealistic expectations that can affect in-law relationship. Some of which are; my in-law must love me at first sight, all in-laws are wicked or unfriendly, once I'm accepted by my in-laws, I'm forever accepted, their first impression about me doesn't really matter.