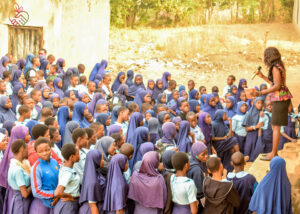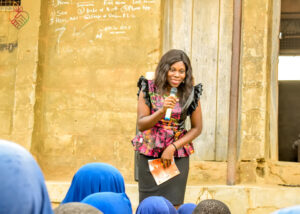 We have resumed, the journey continues
Reaching out to young adults is our delight always; as we hope to see them rise above the challenges and societal pressure confronting them at this stage of their lives.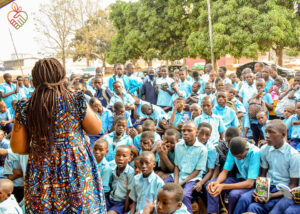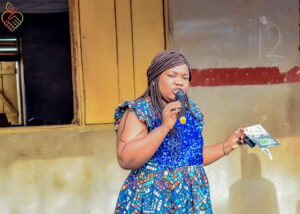 It was indeed a beautiful, exciting and interactive session on Puberty and Sexuality Management with the boys and girls at APONMODE SECONDARY SCHOOL. Students were grouped into two sections; boys and girls for effective communication of the subject and they were well informed about how to manage their sexuality at puberty stage.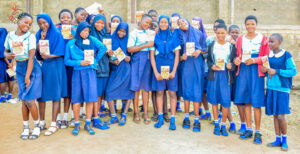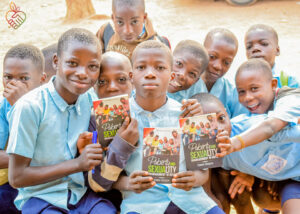 We like to appreciate all our sponsors for their contribution towards the outreach to secondary schools and ensuring books are given to the students for free, God bless you.