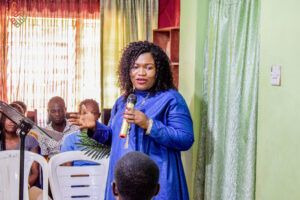 During the session at September 2023 Edition, participants were exposed to how commitment can be sustained in a marital relationship.
Amongst many things discussed, Conviction and Trust is key to sustaining commitment in a marital relationship. It is very important for partners to know that the root of trust is Openness.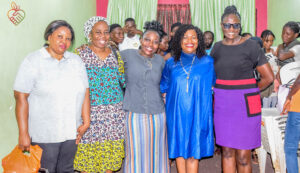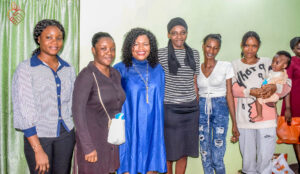 Hence, shun bullying, use of negative words, handle issues with maturity and discuss with your partner in the company of your counselor every other thing that prevents you from being open to your partner.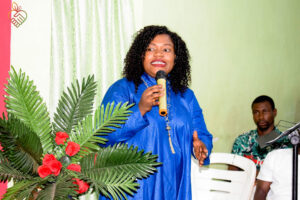 #love#marriage#relationshiptips#commitment#partners#courtship#singles#tosintogun#surehopecounselingclinic