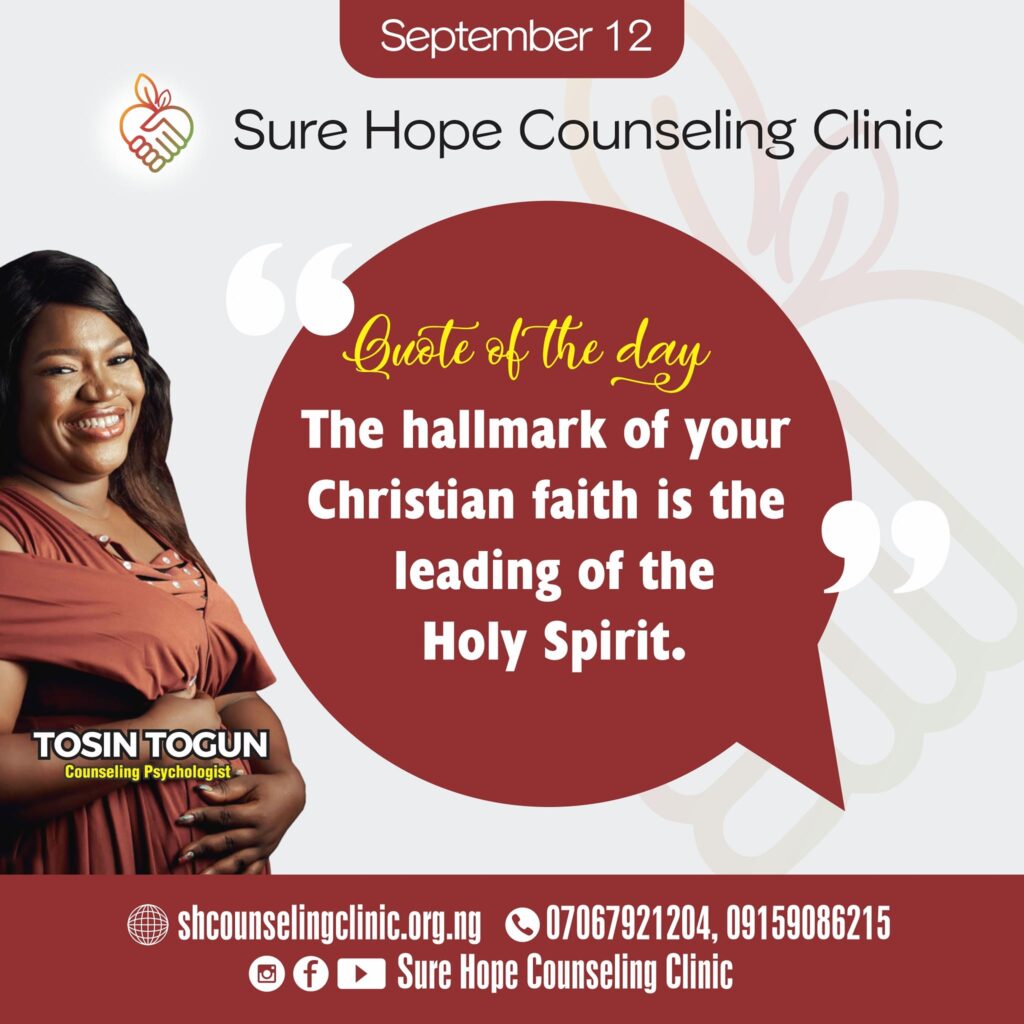 Having explained the simplicity that comes with hearing God in the previous teachings, I got reactions such as, can't my pastor or prophet hear God concerning my marriage?
I am not saying that your pastor or your prophet are irrelevant to your marital choices, but it is important to build a true relationship with God that can position you rightly in assessing his mind per time as the journey progresses.
Your pastor or prophet might not have the tenacity to be there for you at all times, but God will, for He has promised to never leave or forsake you. Likewise, your father might not be willing to tell everything about you to another son since he can assess you.
Nevertheless, you will need the counsel of your parents, spiritual leaders, and related professionals for an informed decision, as the Holy Spirit leads you. Knowing fully that the hallmark of your Christian faith is the leading of the Holy Spirit, for only those He leads are the children of God.
#love#singles#married#courtship#family#relationship#coach#tosintogun#surehopecounselingclinic#commitment