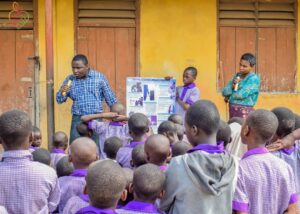 The rate of sexual assault and rape is alarming in our society today. Making the right information available to pupils will help them to manage the situation properly.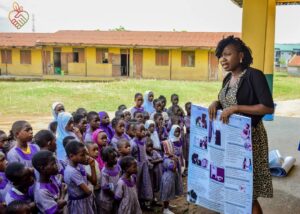 Pupils were sensitized on what rape and sexual assault is and how it can be prevented. Pupils with specific concerns as regards the topic of discussion were attended to by counselors.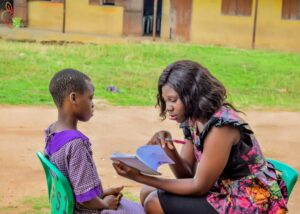 Free counseling materials were given to the students and the school for continuous sensitization of the pupils.
To volunteer with the organization, kindly reach out to us at info@shcounselingclinic.org.ng