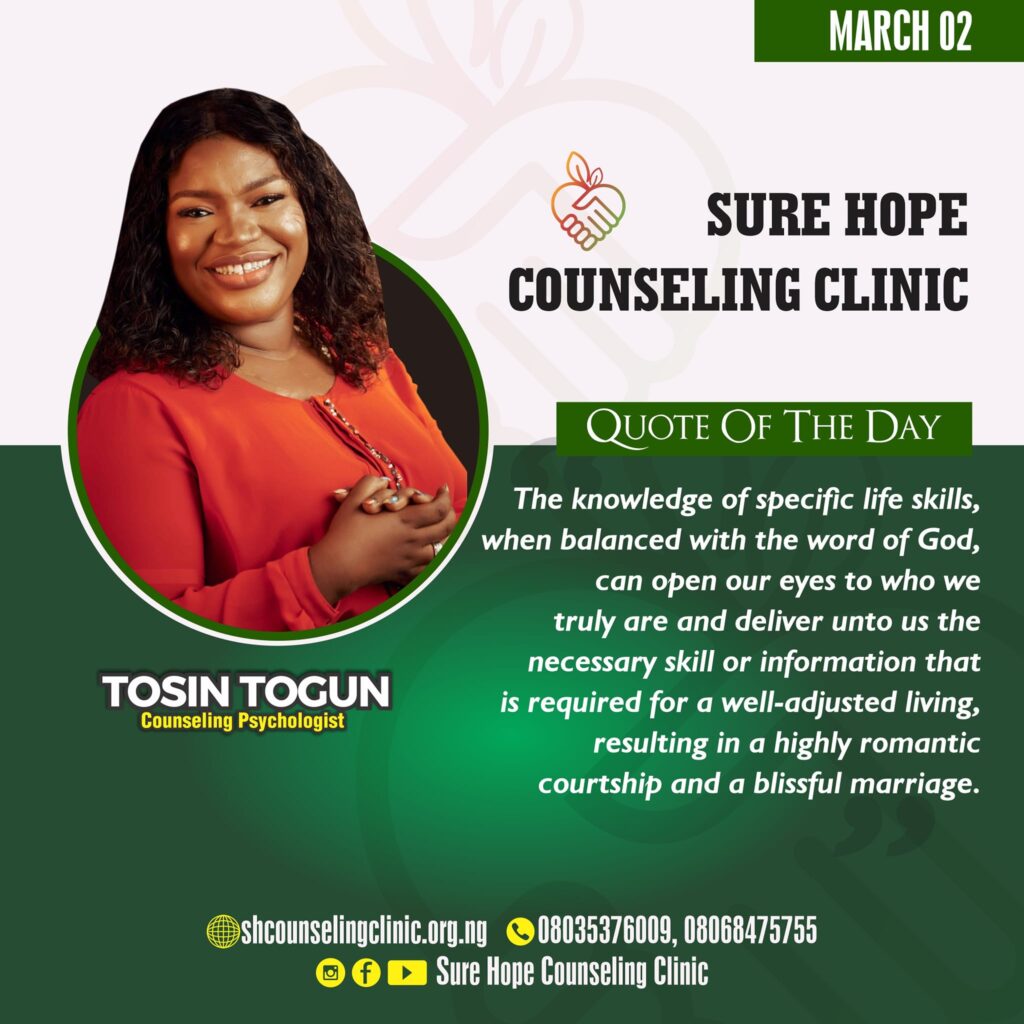 According to the World Health Organization, "life skills" are defined as a group of psycho-social competences and interpersonal relationship skills that help people make informed decisions, solve problems, think critically and creatively, communicate effectively, build healthy relationships, empathize with others, and cope with and manage their lives in a healthy and productive manner.
Life skills may be directed toward personal actions or actions toward others, as well as actions towards a change in the surrounding environment to make it conducive for healthy living.
Similarly, life skill is essentially about providing the necessary information that could empower one to make an informed decision.