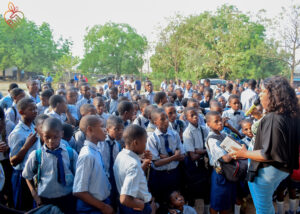 Session on Puberty and Sexuality Management was the subject of discussion with the boys. It was an engaging time out with the students as they learnt about puberty myths associated with teenage boys and how they can manage their sexuality irrespective of the societal pressure.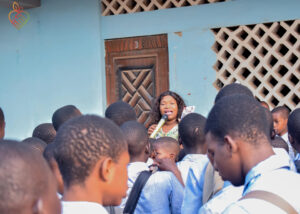 Emphasis was laid on the fact that they are sexual beings and should be comfortable with the change they see while they get informed on ways by which their sexuality can be properly managed as they grow older.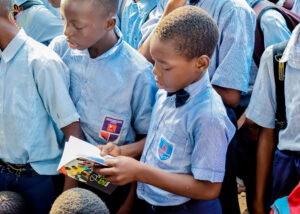 We appreciate the school authority for the privilege to give back to our society and we are grateful to our sponsors for their continuous effort and contribution towards the outreach; consistently empowering the students by making material available to the students at zero cost.