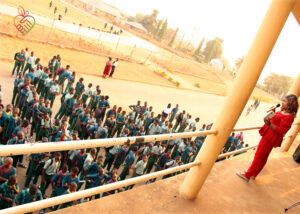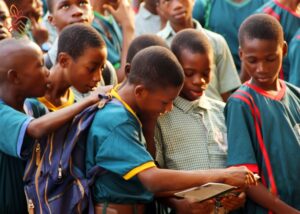 Unlike the early years, teenagers in the 21st century are more vulnerable to social vices due to exposure to wrong information; most especially in the area of their sexuality. This has inspired our organization to reach out to them, providing them with the right information needed to guide them through their teen-age.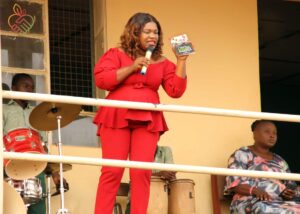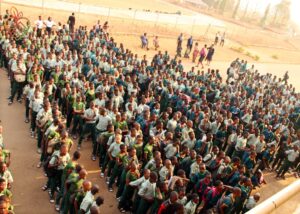 Students of Loyola College were encouraged to shun puberty myths as it's a way to get them involved in masturbation, homosexuality or pre-marital sex. They were further exposed to ways by which they can manage their sexuality before they get married, with emphasis on the hormones responsible for the development of their body.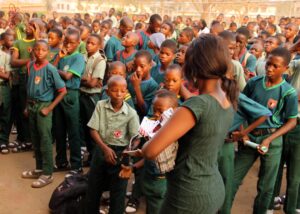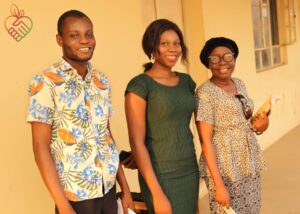 We are grateful to the school authorities the opportunity to speak to the students and we are grateful to our sponsors for their contribution towards the success of the session. Puberty and Sexuality Management books were given to the students for free with the contribution of our sponsors.