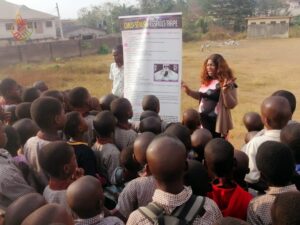 Pupils and teachers at the school were excited to have us speak with their boys and girls on the subject matter above. Girls and boys were enlightened and informed on the following; what sexual assault and rape is, who can be raped, tactics of rapist, what to do if one eventually becomes a victim and many more.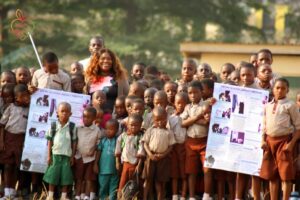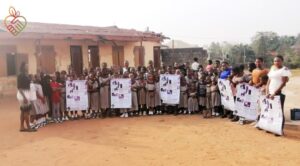 We had the opportunity to engage the pupils who needed one on one counseling on the subject of discussion and encouraged them to speak out when a need arises.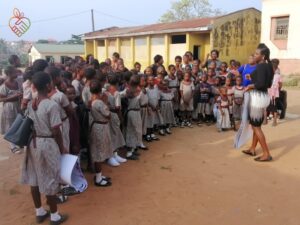 We are indeed very grateful to God for this privilege and grateful to our sponsors/partners for their contribution always.