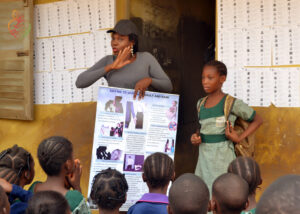 The pupils were properly enlightened on the correct names of the parts of their body, what rape and sexual assault means, who can be raped, who can be a rapist, tactics of rapists, how to avoid being a victim and how to get help if they are victims already.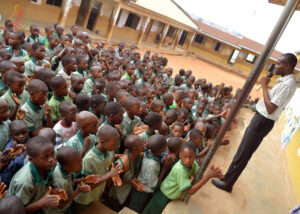 They were also made to understand that perpetrators of rape and sexual assault are liable to punishment according to the law of Nigeria, hence they should speak out when such arise.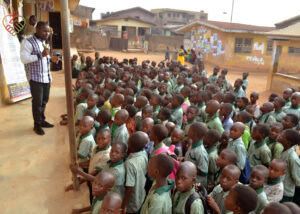 Free counseling materials were given to the students and the school for continuous sensitization of the pupils. We believe that when the right information is made available to the pupils, our world becomes a better place.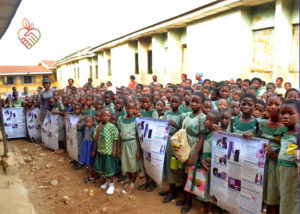 As a community, let's lend our voices together and say NO TO RAPE AND SEXUAL ASSAULT.