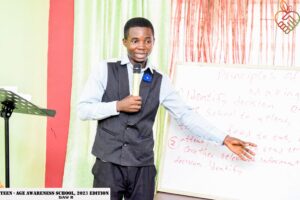 What an unforgettable experience with the children and teens at this year's edition of Teen-age Awareness School. If you are in the city of Ibadan and your child missed out on these great lessons, then you need to plan towards next year.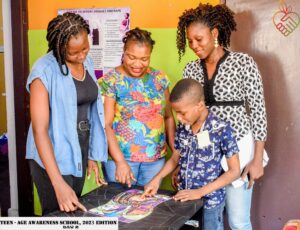 Oftentimes, children and teenagers are confused about certain realities about their life and if the right information is not provided, this can lead them to social vices or mental health challenges. It was a great time with the children and teenagers on sensitive topics relating to the age group and how they can sail through this phase on their journey to adulthood.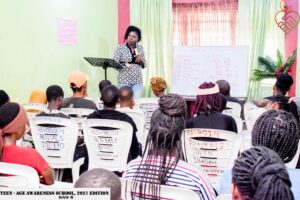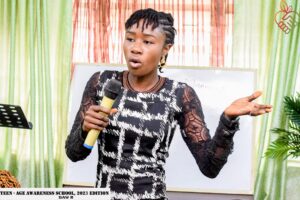 Learning was all rounded as they were engaged intellectually, emotionally, socially and other aspects of development.
We celebrate our parents for trusting us with their children. We look forward to seeing you in August 2024 by God's grace .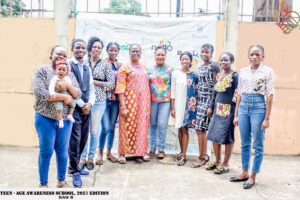 #teenagers#children#rape#assault#esteem#temperament#studies#peerpressure#teenagerslife#surehopecounselingclinic#tosintogun